Prosser Marine
Marine Sales Scotland,
Loch Lomond West Dunbartonshire, G83 8QZ
Tel:Office: 01389 467373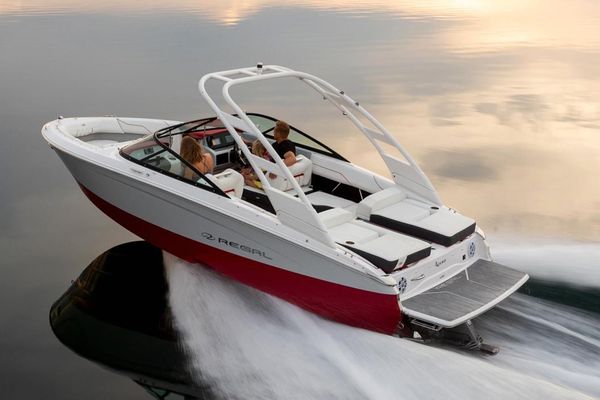 Upgrade and rethink your wake with the Regal LS2 Surf. Designed to give water sports enthusiasts a ride of a lifetime – every time. Treat yourself to Regal's exceptional luxury that allows you a smooth ride, and enjoy versatility and capability letting you experience the thrill for endless days out on the water.